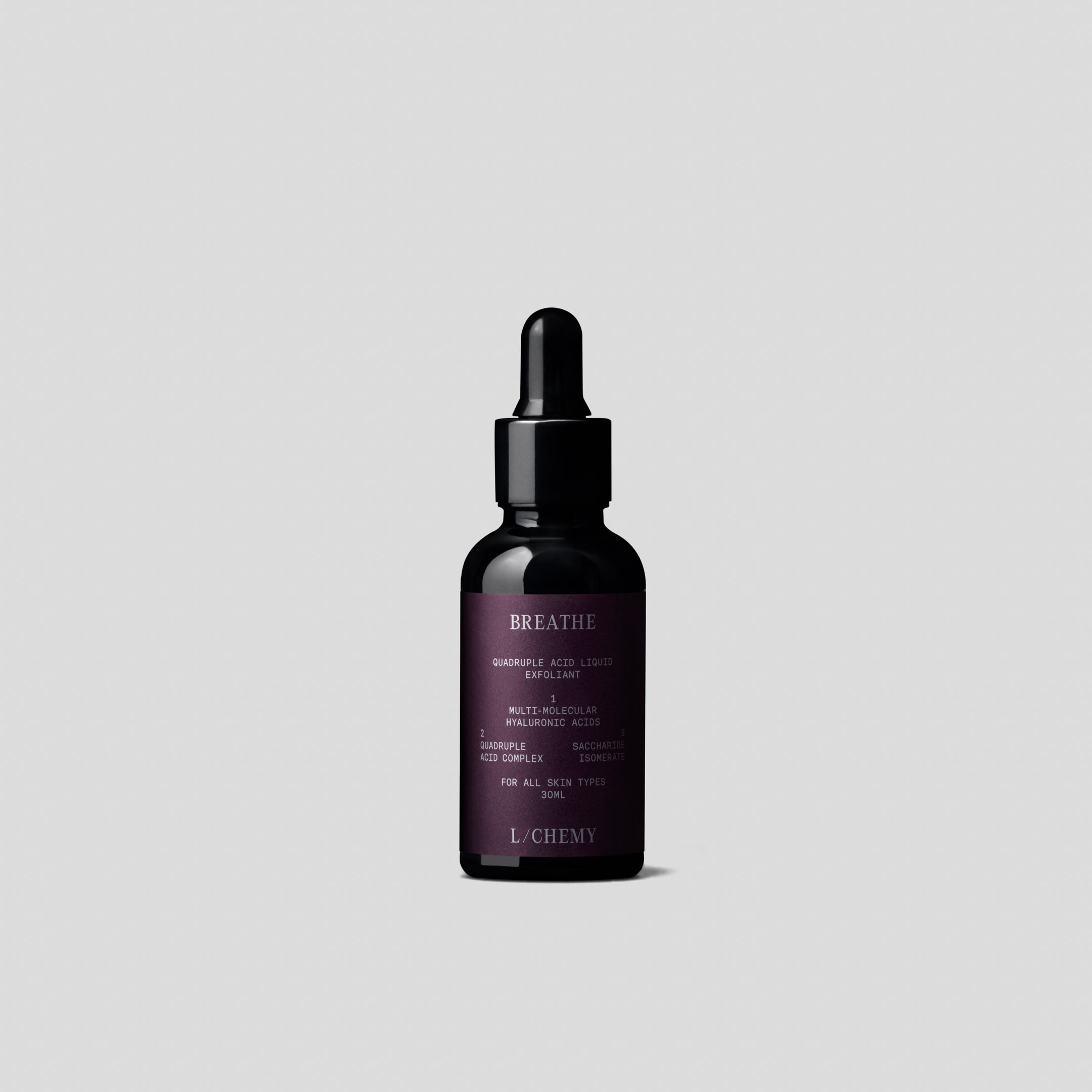 SUITABLE FOR /
All skin types including dry, sensitive or blemish-prone, acne skin.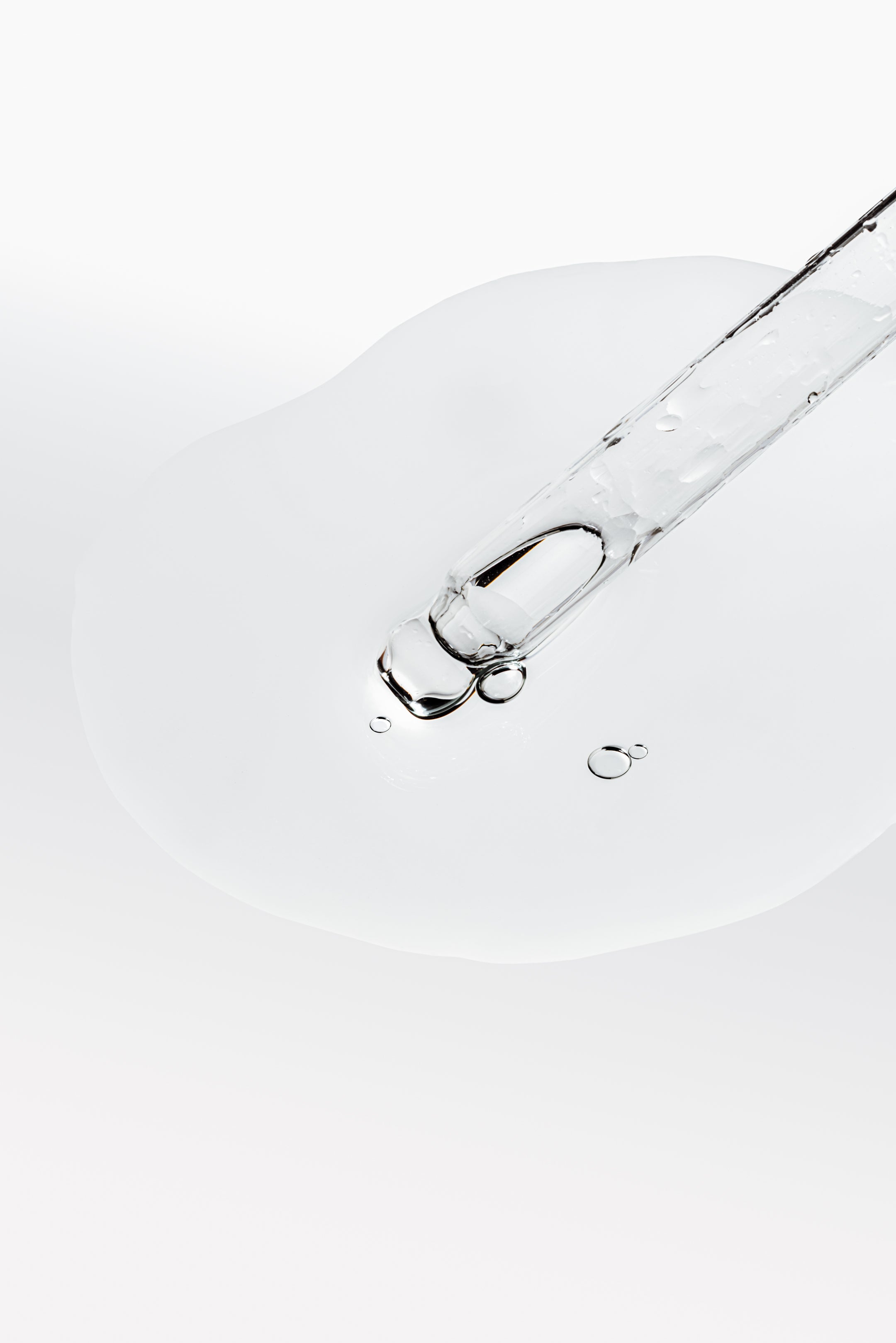 SUITABLE FOR /
All skin types including dry, sensitive or blemish-prone, acne skin.
    

A high performance exfoliant and clarifying serum, our unique blend of AHA and BHA acids provide a comprehensive exfoliating effect on the skin while retaining moisture. This serum cleans pores and clears build up from excess sebum and pollutants and even has hydrating actives incorporated to cater to those with drier skin. Mandelic Acid, the main acid used is the mildest form of AHA which makes it suitable even for those with sensitive skin. Pores are more refined and skin is brighter, revealing a healthy glow.
ACTIVES /
Click for ingredient for description
2
MULTI-MOLECULAR HYALURONIC ACIDS
1
Due to its large molecular size, Mandelic Acid gently exfoliates dead skin cells, accelerates cell turnover and regulates sebum production. Glycolic Acid exfoliates away the tough, dull, dead layer of skin and penetrate through that layer to rejuvenate and regenerate cells. Lactic Acid is used in combination with Glycolic to reduce irritability to the skin. Salicylic treats acne by dissolving keratin plugs that clog pores, allowing improved penetration of other ingredients into the skin.
1
TIP /
Perfect on days when your skin starts to feel congested and overwhelmed.
Apply onto cleansed and freshly-toned skin at night. Follow with moisturiser. Use on entire face once a week and spot treatment when required.
Store in a cool, dry place. Avoid direct heat and light. Keep container closed after use.
For external use only. Avoid direct contact with eyes. Do not apply on broken skin. Keep out of reach of children. Discontinue use if skin irritation occurs. Dispose of packaging responsibly.
Aqua, Ethoxydiglycol, Propanediol, Propylene Glycol, Mandelic Acid, Triethanolamine, Salicylic Acid, Glycolic Acid, Lactic Acid, Saccharide Isomerate, Butylene Glycol, Chamomilla Recutita Flower Extract, Acer Saccharum Extract, Portulaca Oleracea Extract, Citric Acid, Sodium Citrate, Phenoxyethanol, Hexanediol, Ethylhexylglycerin, Hyaluronic Acid, Hydrolyzed Hyaluronic Acid, Hydrolyzed Glycosaminoglycans, Hydrolyzed Sodium Hyaluronate, Potassium Hyaluronate, Sodium Hyaluronate, Sodium Hyaluronate Crosspolymer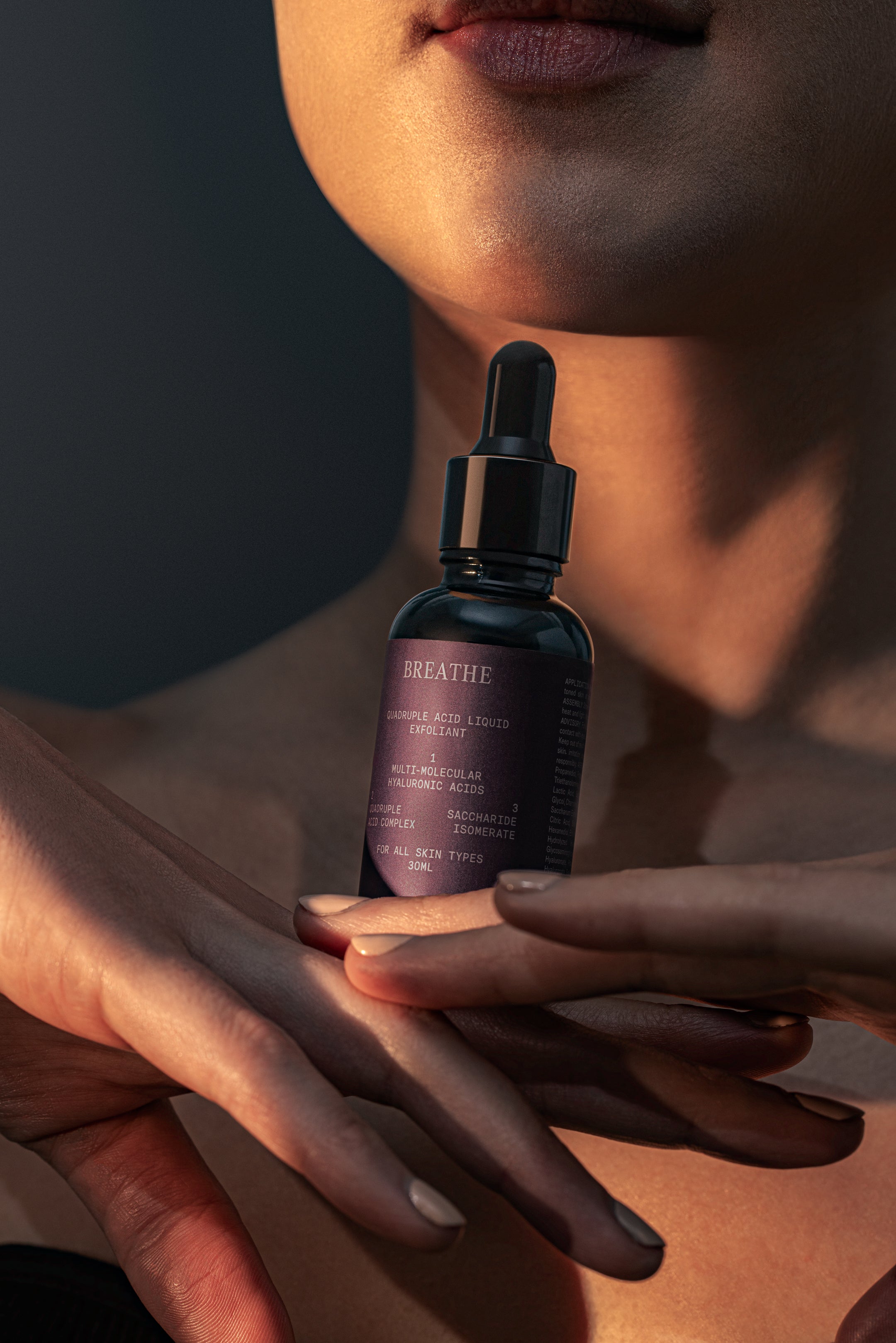 SHOP RECOMMENDED PRODUCTS