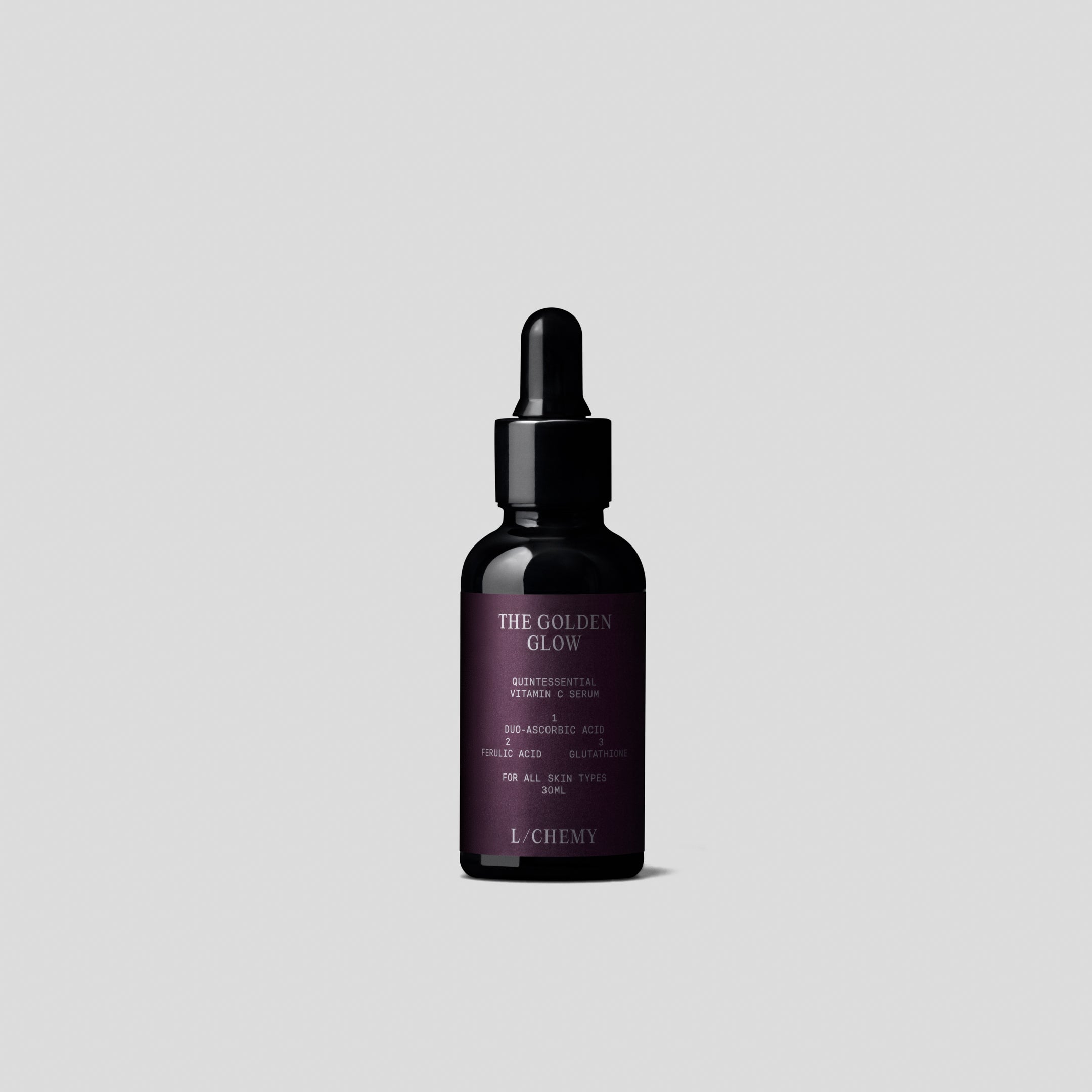 SUITABLE FOR /
All skin types including dry, sensitive, or blemish-prone, acne-skin.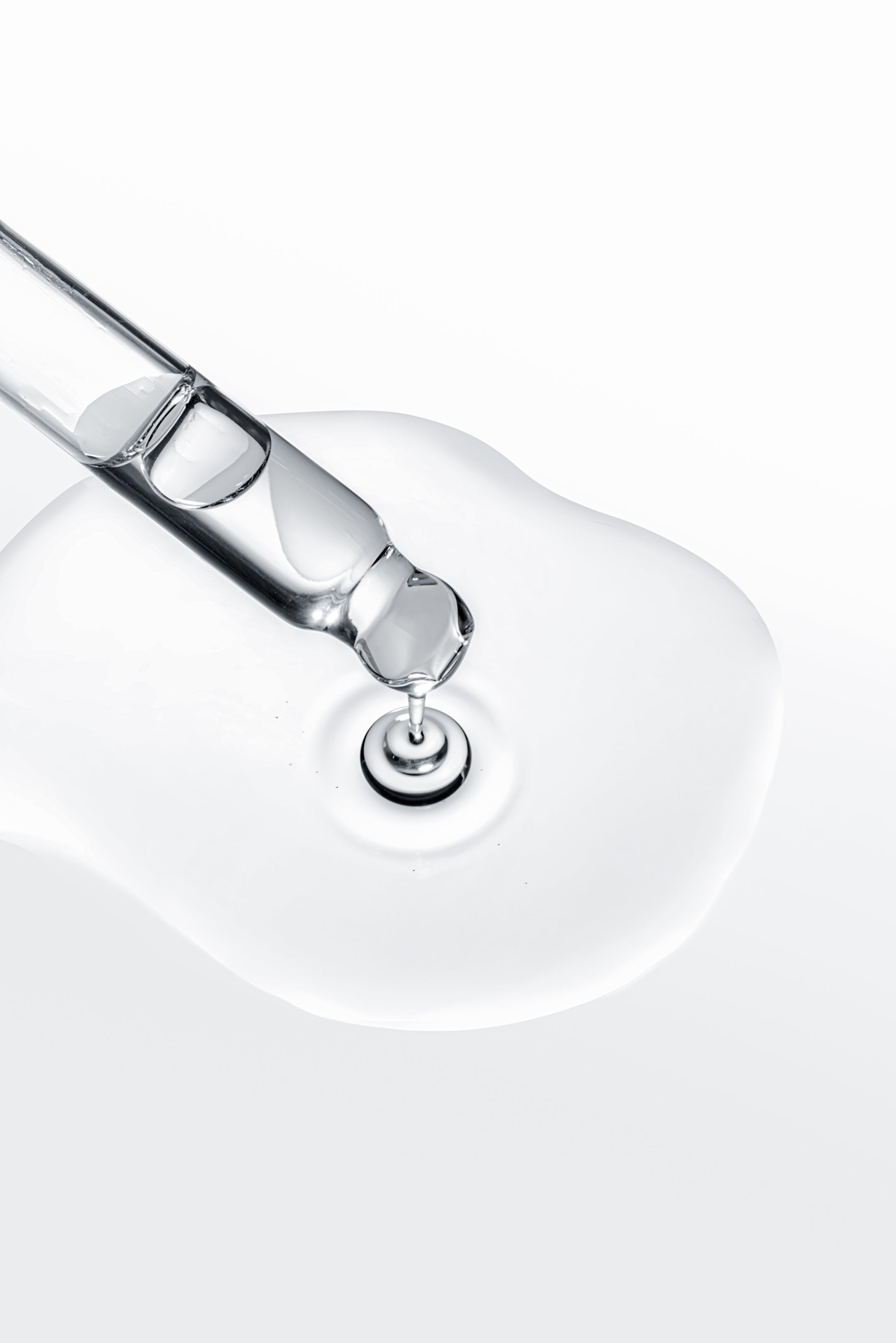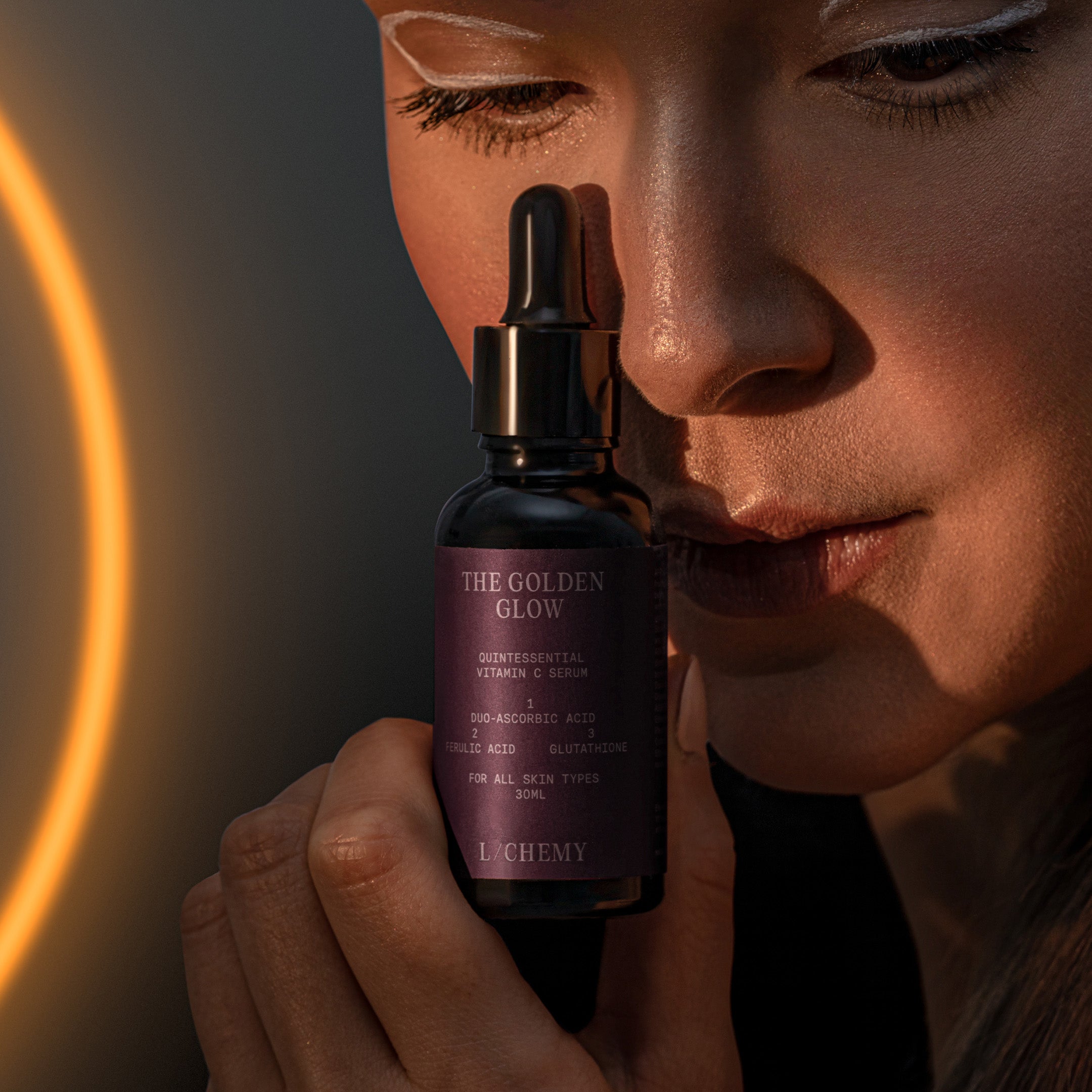 SUITABLE FOR /
All skin types including dry, sensitive, or blemish-prone, acne-skin.
    

A potent powerhouse for fighting premature aging. The Golden Glow comprises 15% Duo-Ascorbic Acid (Ethyl Ascorbic Acid and L-Ascorbic Acid), Glutathione as well as Gold micro-subparticles. It is specially formulated to neutralise free radicals effectively in a non-sticky and light consistency unlike conventional Vita C serums. Vitamin C helps to repair damage from sun exposure and collagen loss by encouraging healthy cell turnover and regeneration. Consistent usage reduces pigmentation, stimulates collagen production, enhances elasticity and improves complexion through its pro-oxidant counteraction mechanism. Skin is healthy, glowing, radiant and youthful.
ACTIVES /
Click for ingredient for description
1
A complex of two Ascorbic Acids - Ethyl-Ascorbic Acid & L-Ascorbic Acid. A stable Vitamin C derivative, Ethyl Ascorbic Acid delivers high anti-oxidation effect and remarkable skin brightening without causing sensitivity or irritation. It works by inhibiting tyrosinase which prevents melanin synthesis. It is the most effective form of Vitamin C in boosting collagen synthesis and brightening skin with over 80% metabolised to pure L-ascorbic acid. This synergistic blend of Vitamin C reduces inflammation, inhibits growth of bacteria, increases elasticity and improves overall skin complexion. We also use a unique stabilised form of L-Ascorbic Acid in combination with Glutathione, enhancing penetration and delivering greater efficacy than pure Ascorbic Acid.
1
TIP /
Apply this as your first serum before layering others and relish its light consistency.
Apply onto cleansed and freshly-toned skin - day and night. It should be the first serum to be applied. Use alone with moisturiser or follow with hydrating serums and then moisturiser.
Store in a cool, dry place. Avoid direct heat and light. Keep container closed after use.
For external use only. Avoid direct contact with eyes. Do not apply on broken skin. Keep out of reach of children. Discontinue use if skin irritation occurs. Dispose of packaging responsibly.
Aqua, Ethyl Ascorbic Acid, Ethoxydiglycol, Propylene Glycol, Glycerin, Phenoxyethanol, Ferulic Acid, Ascorbic Acid, Colloidal Gold, Glutathione, D-Panthenol, Ethylhexylglycerin, Sorbitol, Sodium Hyaluronate, Xanthan Gum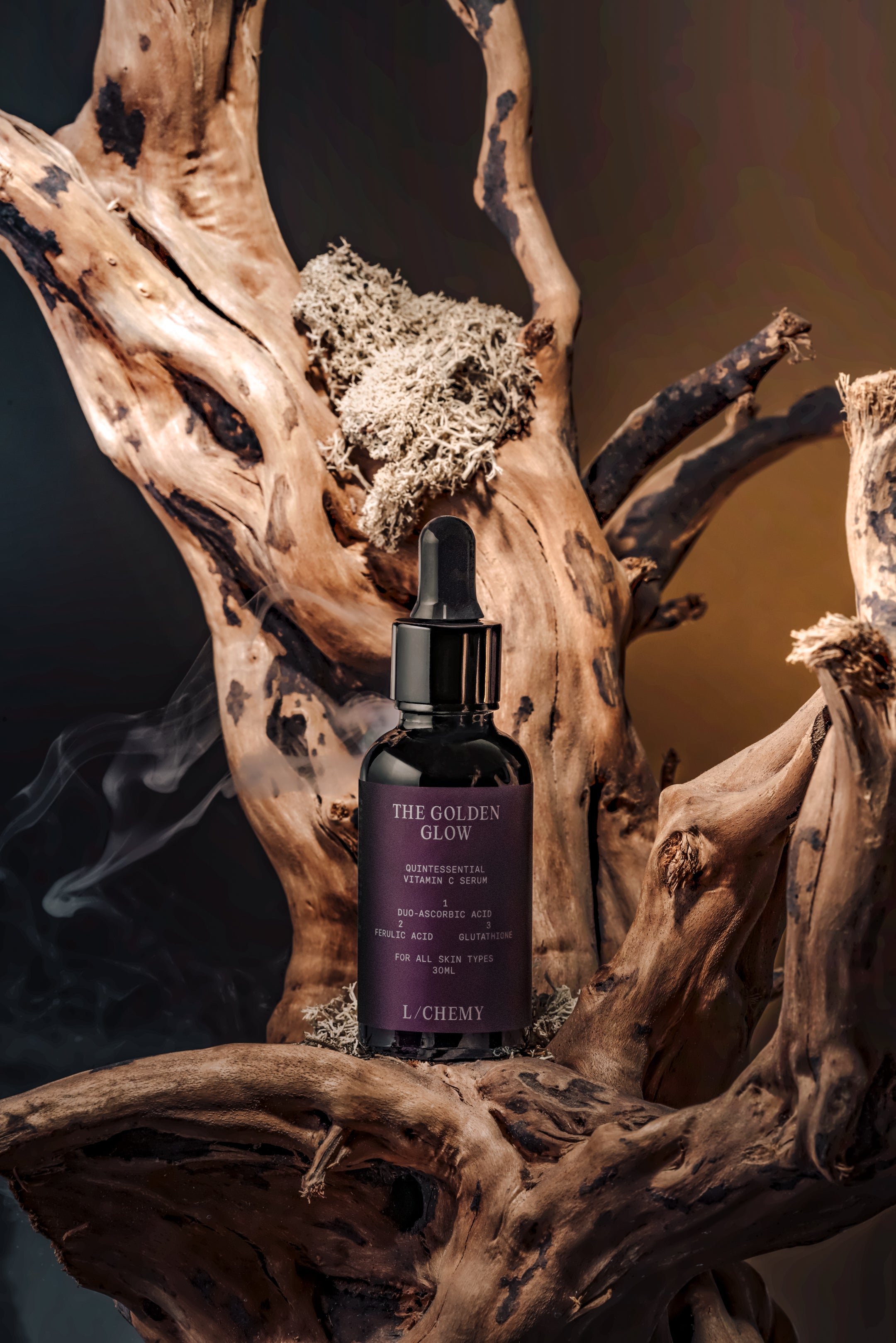 SHOP RECOMMENDED PRODUCTS