CONVERSATIONS
CONVERSATIONS
5 AUG 2023
HER PERSONAL LEGEND, BRIE BENFELL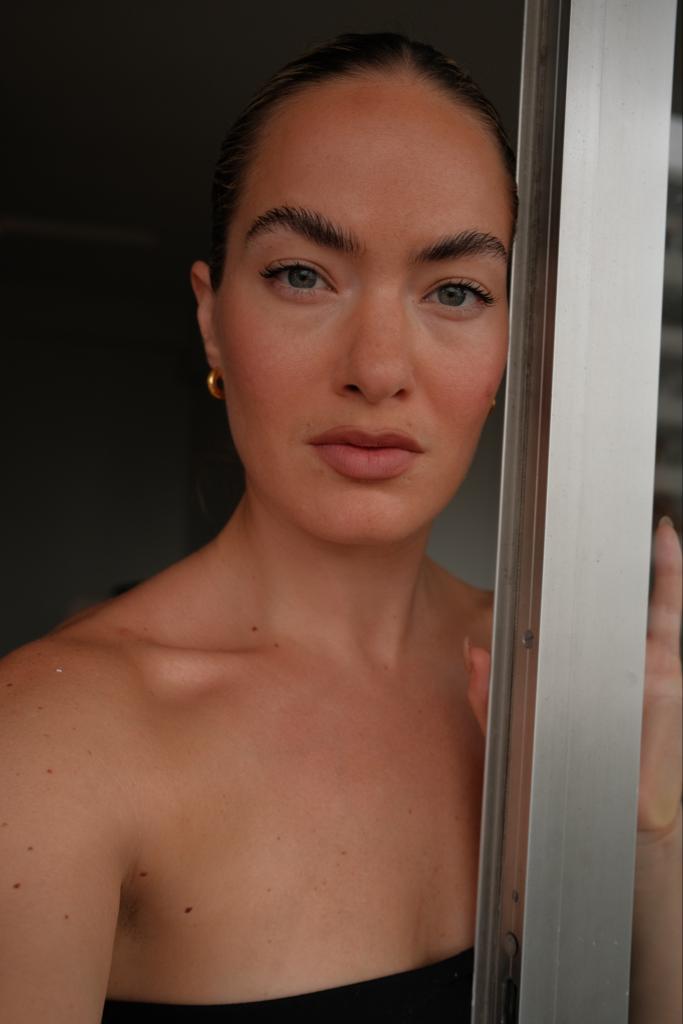 L/Chemy is about inspiring every individual to find their own personal magic. We believe that beauty begins the moment you remember who you are and own your magic. We seek to simplify your daily skin and personal care routines so that you have time to focus on life's greater pursuits, engineering a life of ease so that you can realise your purpose - your personal legend.
Share we us a little about what you do.
I always find this hard to answer because I wear several hats! I am a proud mama of two! I am also an Actress, Model, Singer, Host and Voiceover Artist. I have been in the industry since I was 3 years old. Creativity is my world, I am lost without it. I am also an Entrepreneur . I am the founder of Ever After Events (entertainment for parties/events)and Co-founder of Thrive Fitness (Personal Training Gym) with my husband and The Anjea Way (A platform to help mothers navigate through motherhood). I also share a lot on social media via Instagram and Tiktok via @briebenfell and my only intention with sharing my life with the world is to help and inspire women.
What are your days like as an entrepreneur?
Every single day never ever looks the same. This can be a fun adventure but it can be difficult as I am not the best at time management. My husband and I are very hands on so each night we will figure out where we need to be for them. I have a Manager whom I would be lost without. She makes sure I never miss any deadline for work and helps me decide what is best for my career! I use Asana and Google calendar (my life savers) every single day to check what I have on and dedicate time slots to each business. I will normally attend an event and no matter how busy the day is we will always be home for dinner and bedtime with our children.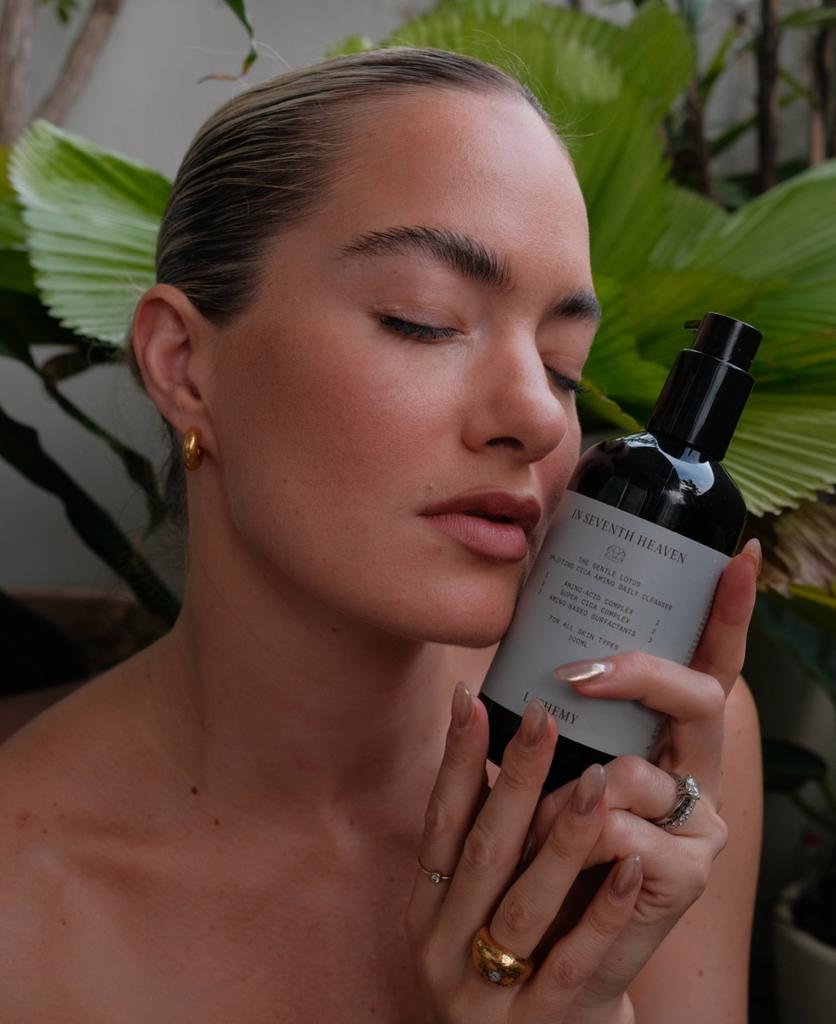 Is there a particular talent or strength you had that helped you in your life and/or business?
Self confidence. I am very confident in myself and my choices. Since a very young age I haven't been bothered by people's opinions unless it's going to be positive or help my vision. Being this way has taken me all over the world! Things that were once a dream/on my vision boards have become a reality and I truly believe if you have that self confidence in everything you do, magic will unfold!

I love meeting new people and I love to bring people together! It fills my cup. There is great power when like-minded people come together and want to rise together. Meeting people that inspire me make me better in life and work! I also align my energy with others that make me my best version of myself. I think you can truly feel genuine energy and try to never ignore that.
What is your personal legend?
I love this and I hope anyone reading this gets a notepad and paper and writes their own personal legend. Since I was little I always wanted to make people laugh, smile and feel good. From performing on stage or simply going up to a stranger to tell them I love their outfit. Over the years it has become so apparent I want to help people, especially women. I am aware of my confidence to just change up things in my life and follow the direction that feels right (solely trusting the universe and manifesting my dreams). Not everyone has that and my intentions with my businesses and social media are to help inspire anyone to take the leap. I also want to help people to feel like they are the best version of themselves mentally and physically which is why I am so drawn to the fitness world because it has impacted my life so greatly!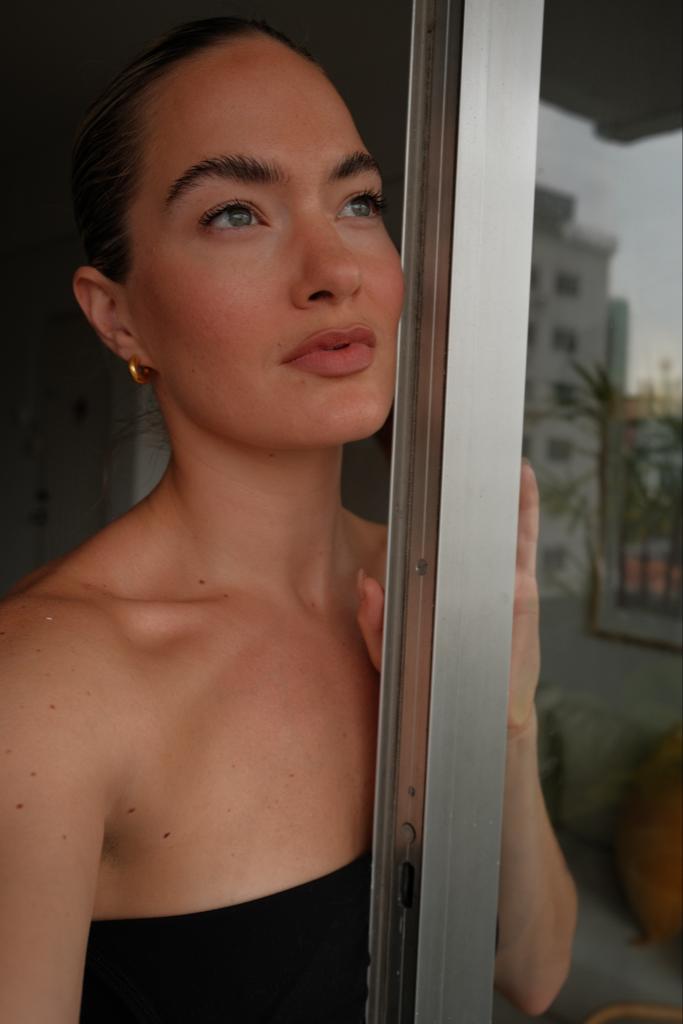 "I am aware of my confidence to just change up things in my life and follow the direction that feels right (solely trusting the universe and manifesting my dreams)."
What is one quote that you live by?
My best friend and I have matching tattoos in Hindi and it says 'Move forward without fear'. Essentially being fearless! I have had it for years and with each passing day it's just as valuable.
What is the one piece of advice you would have for young women when it comes to beauty?
Do whatever makes YOU feel like the best version of yourself. It is so easy to compare yourself to others. It's a dangerous and unhealthy game. I learnt this from a young age and I am thankful I did as it is how I have lasted in the entertainment world! Focus on yourself. Your beauty will shine when you love yourself and everyone will feel that star energy!

Start your skincare routine ASAP and never forget SPF! My nana introduced me to skincare when I was fourteen years old. I will never forget going to the beauty counter with her as she told me why it's so important to moisturise. She looked and felt fabulous! She is the reason I have the skin I do.
What do you like about L/Chemy?
I try so many products and when I was introduced to L/Chemy I felt I hit the jackpot. I trust my Facialist so very much and she knows my skin better than anyone (even myself). I only trust her with my skin so when she introduced me to L/Chemy I knew it would be what my skin needed. Each product is so perfectly formulated and each product is unique and it's unlike anything I have tried. It's a ritual to my skin I have needed for a long time and my skincare routine has been taken to the next level.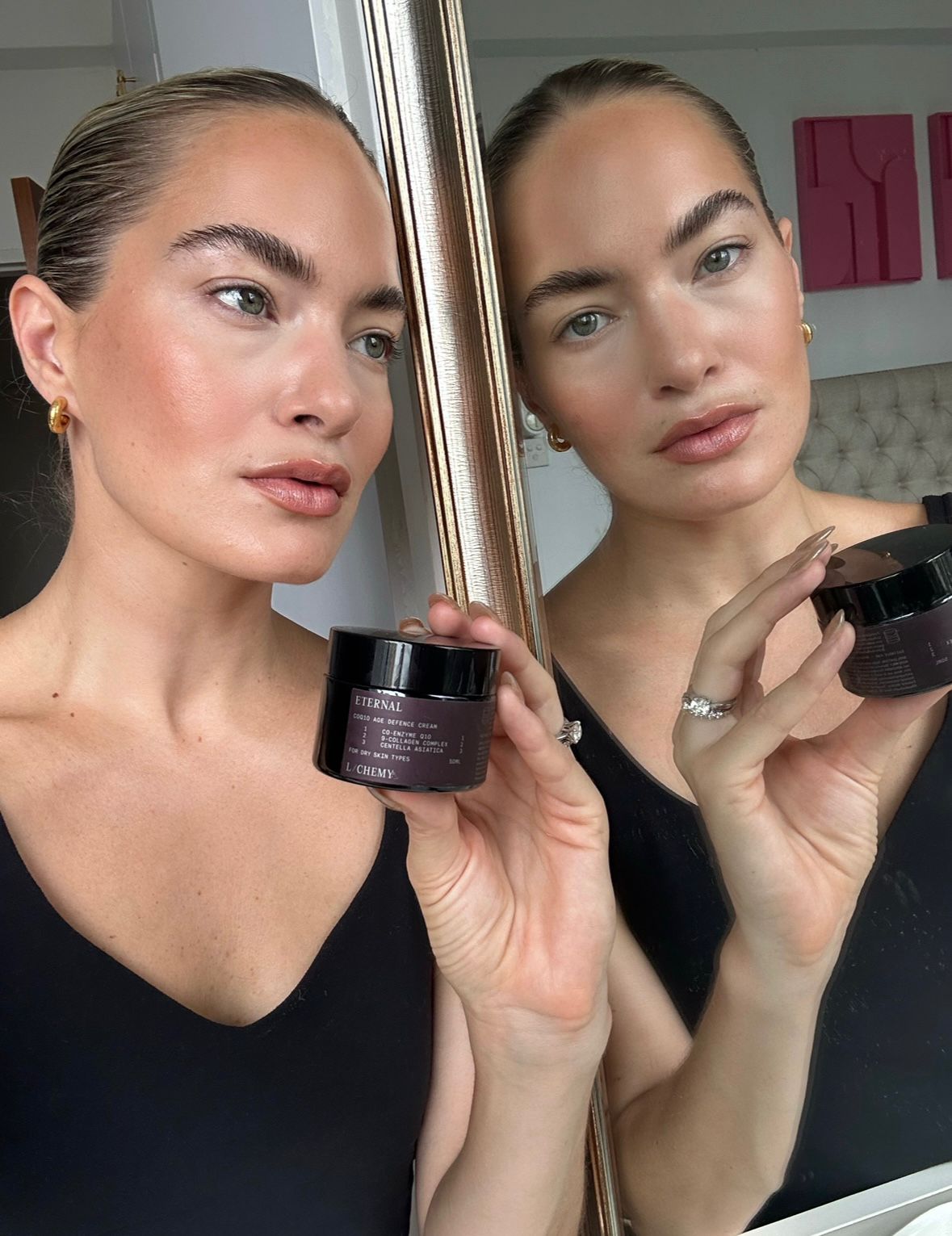 What is the L/Chemy product that you can't do without? Why do you like it?
This is a hard question to answer as each product complements each other. The Breathe serum is a miracle worker and I visually see a difference in my pores! The moisturizer, Eternal is a dream and my skin feels gorgeous after application! My skin soaks up all the goodness.